10 Tips To Stay Healthy On Thanksgiving.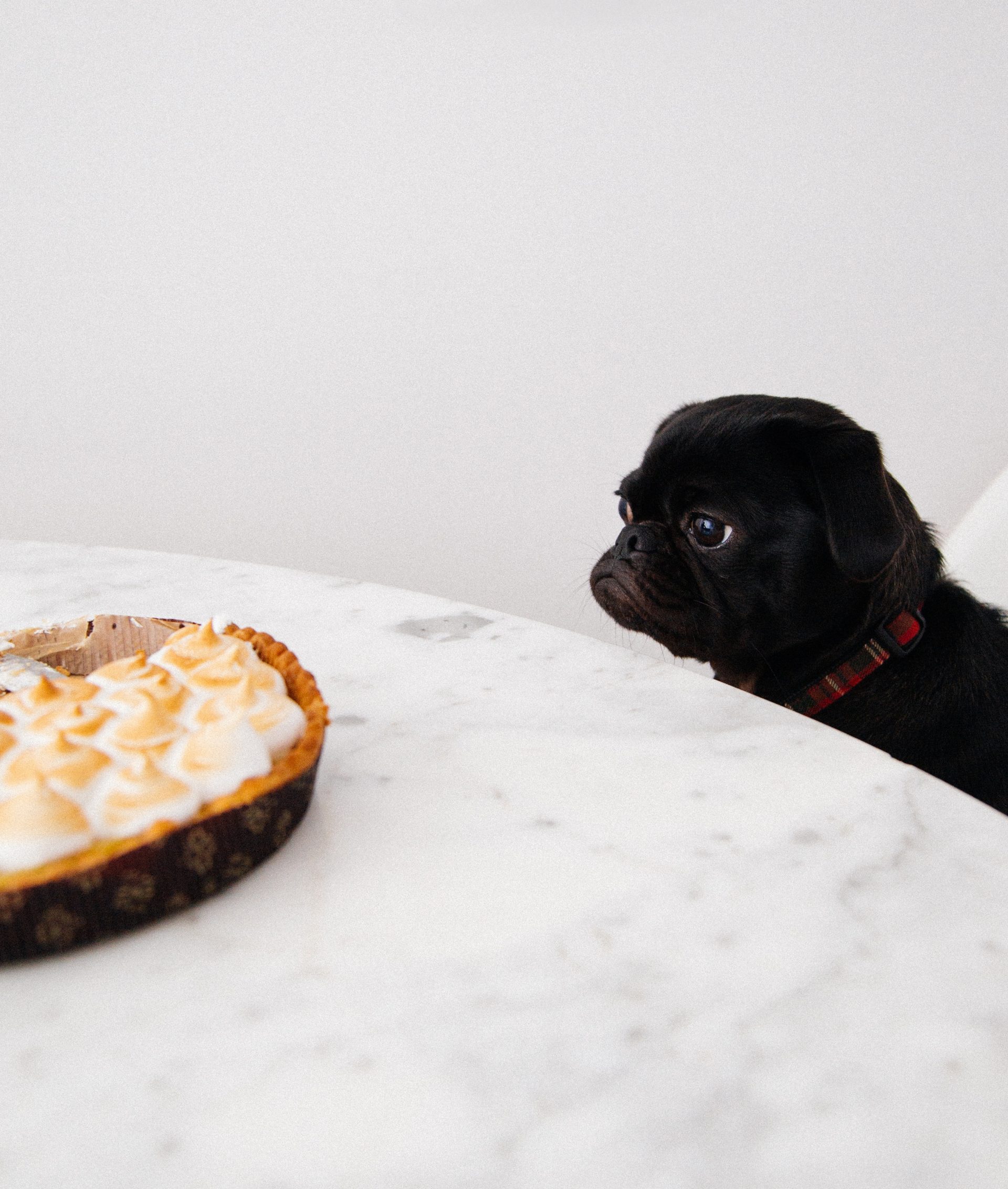 Want to enjoy your turkey without feeling like one? Here are my top 10 coaching tips to help you stay healthy and fit during Thanksgiving. 
All of my coaching clients struggle to maintain their health and fitness over the holidays (thats why they have me as their coach – to help them stay accountable in getting through the holidays without gaining 10 pounds!). I know how challenging it can be to balance Thanksgiving celebrations with your wellness goals. Heavy meals, stressful schedules, and travel can really weigh you down. But with a few simple steps you can stop the holiday food hangover before it starts. Follow the actions below and you can enjoy a delicious Thanksgiving that tastes as good as it feels.
10 Tips for A Healthy And Fit Thanksgiving
#1. Aim to maintain (not lose) weight during the holiday. This one is key – set a realistic goal to maintain your weight and practice healthy behaviors during Thanksgiving. 
#2. Offer to cook or bring a healthy dish to your Thanksgiving gathering. Are you worried there wont be anything healthy to eat at your holiday table? Bring your own food! Cook up a nutritious recipe you love or offer to bring some healthy foods. I like making maple roasted sweet potatoes or honey mustard carrots. Healthy, festive, and satisfying!
#3. Eat a quality breakfast. Eating a good breakfast that includes lean protein (eggs or egg whites, salmon, protein smoothie, breakfast hash) with vegetables (spinach, bell peppers, broccoli) will get the day started on the right track and help keep you satisfied. Have a REAL meal in the morning! Some of my clients get scared eating a real meal in the morning, they think they have to restrict calories to "make up for" what they will eat later. WRONG. This attitude and mindset only sets you up for negative binge cycles (not helpful). A strong start to the day is essential in keeping your metabolism going, your energy levels up, and helping you manage your hunger levels so you don't binge or snack constantly. Here are some of my favorite healthy breakfast ideas to get you started right. 
#4. Eat regularly and in some kind of reasonable pattern. It may be tempting to skip meals or plan to restrict or diet the day before or after a family holiday — but this is self-sabotage and will set you up for failure. The body doesnt like the binge and restrict cycle (and will revolt against you!)! Make the Thanksgiving meal just one more meal in the week rather than viewing it as a free for all with food. Keep in mind, much of the Thanksgiving meal is healthy. The key is portion size and moderation.
#5. Exercise in the morning. Whether you are near your own gym or visiting your family back home, planning a workout before the busy day begins is essential. It will jump-start your metabolism and give you some time off to decompress from holiday festivities and time spent "on". If you can get outdoors for a hike, brisk walk, bike ride, run, ski, surf, paddle, or snow shoe, do it. The outdoors is invigorating and you'll take in some needed fresh air. You don't need to do a 90 minute marathon workout, a 20-40 minute circuit workout is effective in boosting your metabolism and getting your day started strong. Here's an example of an 10 minute workout you can do anywhere. Repeat the circuit 2-3 times for a longer sweat session or go through it once and focus on quality. Any movement counts! Get in some exercise over your holiday and you'll feel great.
#5. Slow down and enjoy what you eat! I know it can be tempting to dive right in and gobble everything down, but slow your spoon and take the time to chew, breathe, and appreciate your food. Mindfully eating and putting the fork down in-between bites will help you prevent overeating. It's also a good idea to stop eating before you are STUFFED. It takes the brain a little bit of time to register satiety (the feeling of fullness) after the food hits the stomach and gastrointestinal tract. I tell my clients that it takes about 20 minutes for the body to register that its full. Make it a goal to stop when you are satisfied not when you are stuffed.
#6. Drink lots of water. Water will help your intestinal tract process food and digest. It will also take the edge off your hunger and help you avoid overdoing it on the calorie beverages (e.g., soda, fruit punch, alcohol, egg nog, etc.).
#7. Pick your favorites. Thanksgiving is a time to enjoy and indulge. The key is not over doing it. Survey the whole table before starting. Choose which foods you'll enjoy most and if it all looks good, take a small taste of everything. Portion control is key to indulging mindfully. Often all you need is a taste to satisfy a craving. Make it your goal to practice moderation, enjoy each bite, and give thanks!
#8. Practice what you will say to food-pushers. Oftentimes family members want to see you "enjoy" the meal, and think that the only way that you can do so is to overindulge. Talk to family members in advance about your goals and ask them to support you by not commenting on how much you are eating or pressuring you to have a second serving of Mom's famous stuffing. Think ahead of different ways you can communicate your healthy living goals to them in a clear and compassionate way. Remind family that you are trying to enjoy your time with them and that you appreciate their support.
#9. Get some fresh air after dinner. This is one tradition my family always practices that I love. After dinner we go for a walk around the neighborhood to digest and catch up. Its a great idea to get outside for at least 30 minutes post-meal to move. I believe one of the best ways to bond is to get moving and am thankful my family has this tradition.
#10. Focus on more than food. In the beginning, Thanksgiving wasn't about eating or football. According to Wikapedia, "Thanksgiving Day is a national holiday celebrated primarily in the United States and Canada as a day of giving thanks for the blessing of the harvest and of the preceding year." In truth, there are so many other things that make Thanksgiving special. Ask family members to share what the holidays mean to them. Perhaps it means reconnecting with family members that you don't usually get to see, or sharing in a service activity that feels good. Brainstorm ideas with your family in what you can do together to make the season more special or connected. Take your focus this Thanksgiving away from what you are eating and more towards what you are celebrating.
There you have it, my top 10 coaching tips on staying healthy and fit this Thanksgiving. What would you add to the list? Leave me a comment below and let me know how you enjoy your holiday in health.
Need support sticking with your goals or seeing results? I offer virtual coaching for clients all over the world. Contact me here to get started. 
Thanksgiving a time to reflect, spend time with loved ones, and to feel thanks for all the blessings in your life. Be present, positive, and make the most out of your holiday by feeling your best.
Happy Thanksgiving to you and your family. I am thankful for you.
Wishing you the happiest of holidays.
Caroline
Other Things To Check Out This Week: