Posture Stretch Routine. No Equipment Workout to help fix poor posture.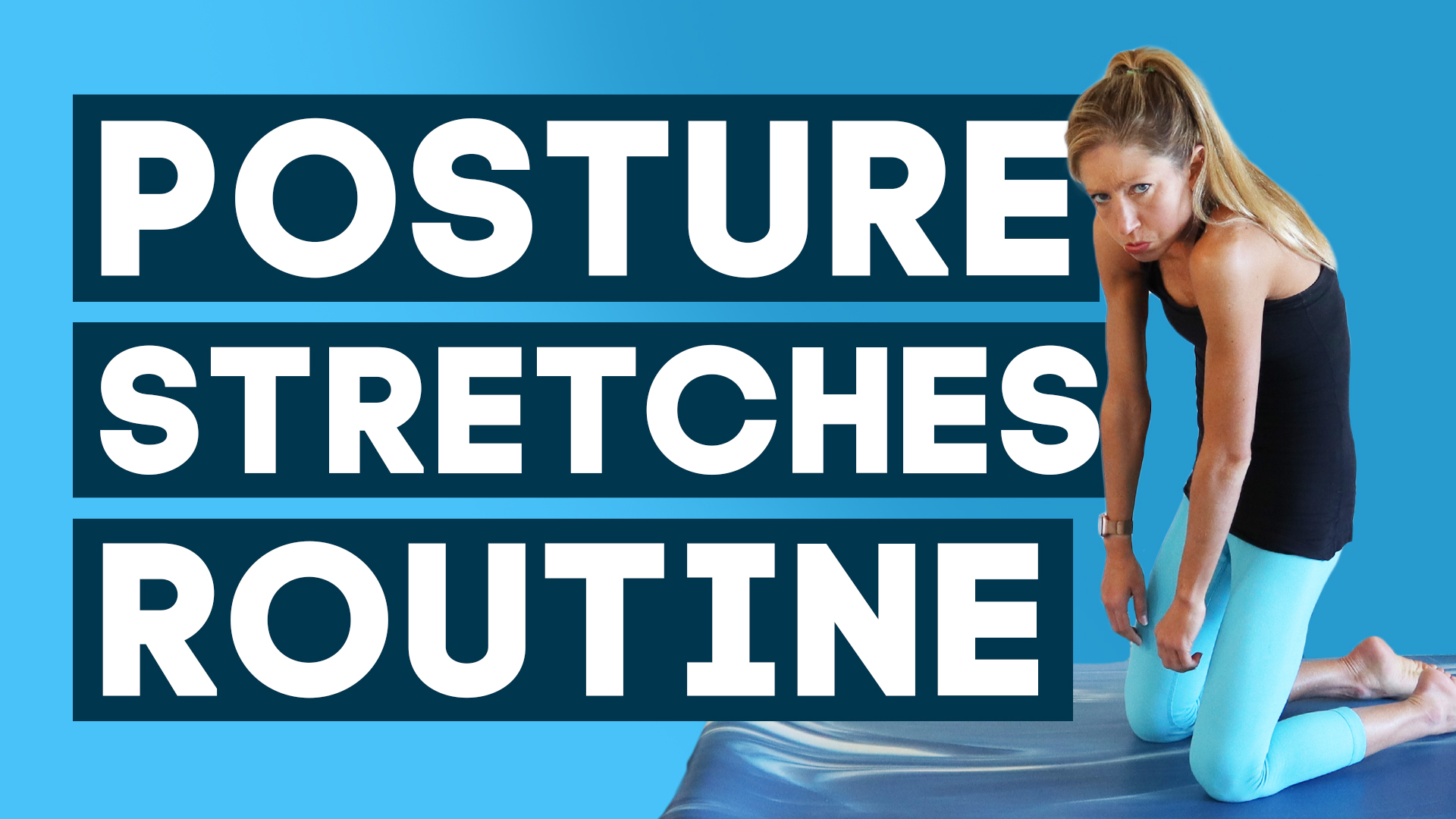 Poor posture happens so gradually that it may be hard to notice you are starting to hunch over. But you may notice that you are starting to experience neck or back pain or stiffness. Fortunately, you can help correct your poor posture by doing this posture stretch routine. This video combines specific exercises to help you correct your posture and stand up tall.
Posture stretch routine video
Id suggest doing this posture stretch routine as often as possible for best body results. Especially if you sit a lot at work or spend time in the car, your body and your posture needs some regular repair! Use this posture stretch routine on a daily basis and you will see results in how you feel and perform in life. Better yet, share this posture stretch routine video with someone you feel could benefit!
If you enjoy and benefit from the video content, consider becoming a PATREON at: https://www.patreon.com/carolinejordanfitness or making a donation to the channel to help it continue to create more feel good fitness videos just for you. DONATE at: https://www.paypal.me/CarolineJordanUS
Venmo : @carolinejordanfitness
I hope this posture stretch routine keeps you standing tall and your body moving well for life!
Caroline
Other things to check out: