50 Min Pilates Exercises For Weight Loss At Home Workout (GREAT RESULTS!)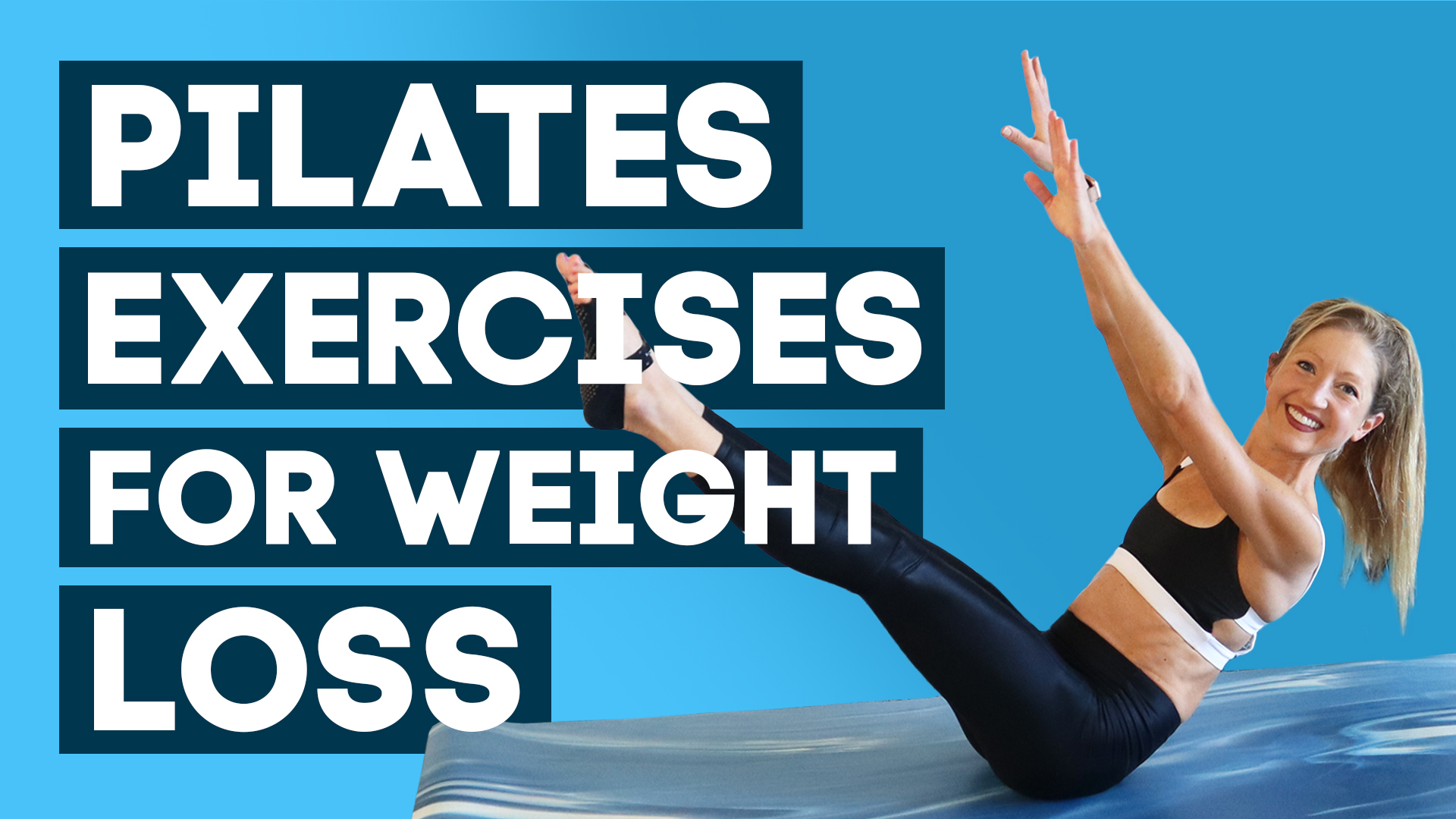 Pilates is a popular low-impact exercise. It's effective for toning up, building lean muscle, and improving posture. Practicing Pilates can be beneficial for your health and help you maintain a healthy weight. Combined with a healthy diet and well rounded fitness program, this pilates exercises for weight loss at home video will help you reach your weight goals and feel your best.
The amount of calories you will burn in Pilates depends on your current weight, if you're doing a mat or reformer class, and the level of difficulty of the class. For someone who's about 150 pounds, one 50-minute Pilates mat class at a beginner level burns approximately 175 calories. An advanced 50-minute class burns approximately 254 calories.
If you're new to Pilates, try to practice 2 to 3 times per week to experience all the benefits. Combining Pilates with other forms of cardio exercise and strength training, plus eating a healthy diet, is an effective way to tone your muscles and help you achieve your weight loss goals.
Ready to try it? Roll out your mat, grab a positive attitude, press play on the video below and lets do it!
50 Min Pilates Exercises For Weight Loss At Home Workout (GREAT RESULTS!)
If you like this video, please hit the LIKE button and SHARE with a friend or tag me on social media @carolinejordanfitness . And if you enjoy and benefit from the video content, please consider becoming a PATREON at https://www.patreon.com/carolinejordanfitness or making a one time donation at: https://www.paypal.me/CarolineJordanUS
Venmo : @carolinejordanfitness so that I can continue to create more feel good fitness content for you for years to come!
Remember no matter what, every day life gives you a chance to kick butt. Love sweating with you, keep up the good work!
In health,
Caroline
Other things to check out: