Get out of Piriformis Pain with this Quick routine Best Piriformis Stretches and Exercises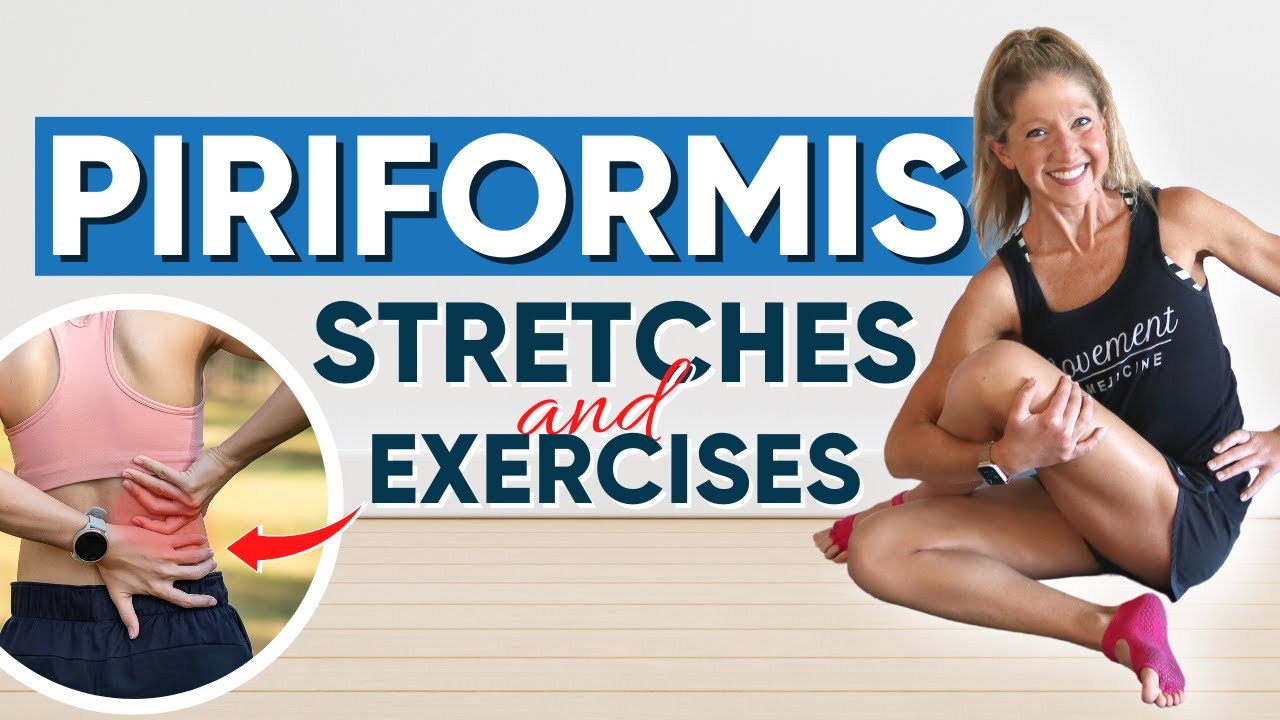 If you are dealing with piriformis pain, you are in the right place. I'm Caroline Jordan your certified health and fitness coach here to help you with the all time BEST piriformis stretches and exercises. Doing this routine consistently will get you out of pain and back into life. All you need to get started is a yoga block or pillow and a little bit of space. This is meant to be a quick, effective routine you can use anytime to feel better immediately. Trust me you are going to feel SO much relief after doing this, I want you to take note of how you feel before the video and after on a pain scale 1-10. If you pain gets lower on that scale of 1-10 comment below and tell me about it! For best results I would recommend doing this video and than following it with one of my butt exercise videos as often when the Glute Max doesnt work properly it can cause the piriformis to overwork creating pain. So you want to stretch the piriformis and strengthen the Glute Max for long term relief. I'll leave Glute strengthening video suggestions for you here: https://www.youtube.com/watch?v=qQ6oE6in-vc&list=PLDh6UAgf3aBEaCyNYBfQIMvZWvsNFEA4i
Ready to get started for piriformis pain relief? Meet me on your mat and let's begin.
Get out of Piriformis Pain with this Quick routine Best Piriformis Stretches and Exercises
If you like this piriformis pain video, please hit the LIKE button and SHARE with a friend or tag me on social media @carolinejordanfitness . And if you enjoy and benefit from the video content, please consider becoming a PATREON at https://www.patreon.com/carolinejordanfitness or making a one time donation at: https://www.paypal.me/CarolineJordanUS Venmo : @carolinejordanfitness so that I can continue to create more feel good fitness.
Every step you take moves you forward. Keep it up my friend! Love sweating with you!
Caroline
Other things to check out: